We have made an effort to keep the prices as low as possible by taking out anything that used to add to the price (as lunch).
So contact us to make a special offer for you and your family or friends for a day program as you like it on the yacht you prefer.
Do not forget to mention the hotel you are staying so we can assist you for the transfer. We also have special deals for guests of some hotels.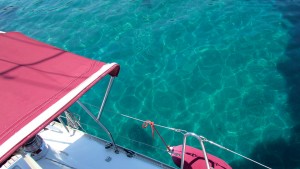 Kids age up to 14 years old.
Prices include VAT and local taxes
Price do not includes transportation from and to your hotels
Prices may change without notice
50% deposit is required to make a booking
Kassandra and Sithonia Halkidiki sailing tour Sailing yacht tours.
Return back to Home